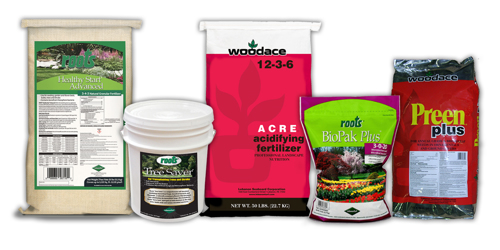 Professional landscapers count on LebanonTurf advanced fertilizers and bionutritional products to help them be successful in establishing and maintaining quality flowers, trees and shrubs.
Ornamental Bed Establishment:
Preparing an ornamental bed with the best soil conditions to support healthy plants is the job of ROOTS bionutritional products like Healthy Start Advanced
Planting & Transplanting:
Prize trees, shrubs and flowers can be expensive so when you want to plant or transplant them, having the assurance that they will thrive is important. That is where ROOTS Tree Saver, Palm Saver and Plant Saver are ready to help.
Maintenance and Pest Control:
For bionutritional or synthetic fertility maintenance of flowers, trees and shrubs look for ROOTS or the full line of Woodace product solutions.
Featured Product
ROOTS Tree Saver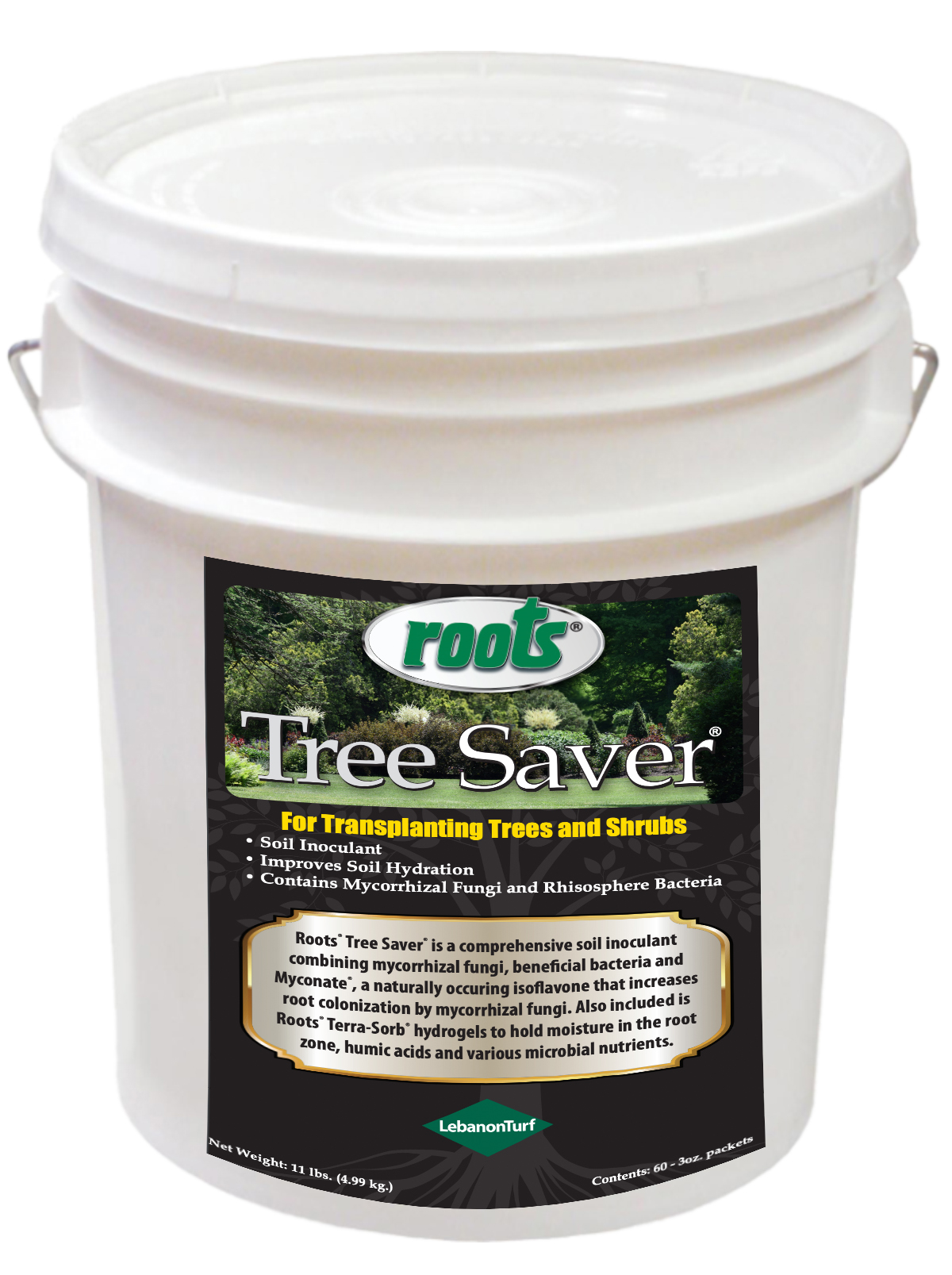 ROOTS Tree Saver is a granular soil amendment with beneficial bacteria and mycorrhizal fungi designed specifically for planting and transplanting trees, shrubs and flowers. Contains beneficial rhizosphere bacteria, mycorrhizae, kelp meal and humic acids to improve soil and plant health.
Learn More